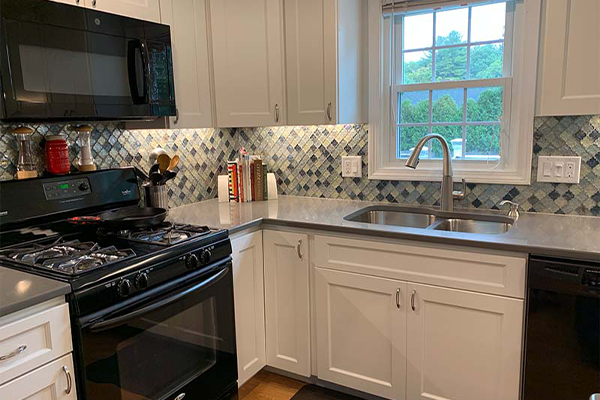 Wall to Wall Kitchen Remodeling
Design Center West goes beyond basic design elements, taking care of every aspect of your kitchen from ceiling lights to countertops and flooring. Not only do we offer custom wallpapers and fixtures, we also take care of appliances. Modernize your kitchen and breathe new life into your home with the help of our highly respected suppliers.
• Custom Wallpapers
• Appliances
• Fixtures
• Backsplashes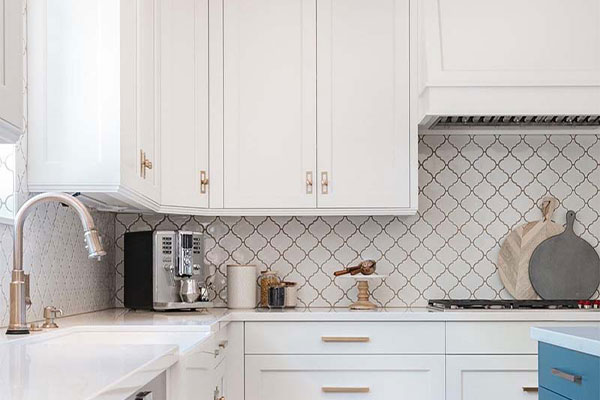 A Wide Variety of Cabinets
Cabinetry is an essential part of any space, providing storage as well as personality. We offer a variety of cabinets for you, from unique styles to modern favorites. Work with our design team to find the perfect companion to your space. Get in contact today to hear more about our offerings, or visit us to see what we can do for you.
• Shaker
• Full Overlay Slab
• Glass Panes
• Raised Panel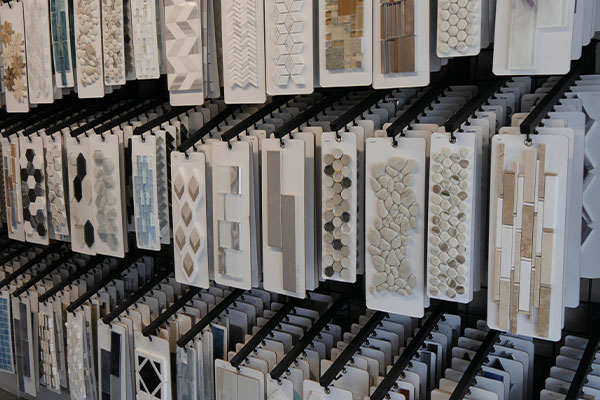 High Quality Backsplashes & Countertops
Countertops and backsplashes are extremely important aspects of kitchens. We offer quartz, quartzite, granite, as well as soapstone slabs. We even accompany our clients to select the best slabs, and provide all types of edge styles. Your perfect countertop is possible with Design Center West, and we cannot wait to get started on your project.
326 Main St, Northborough, MA 01532
326 Main St, Northborough, MA 01532