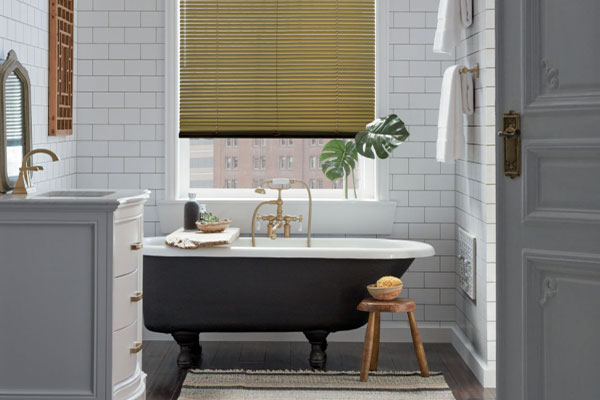 Our designers and remodeling team know how to transform a bathroom from dated to delightful with stylish new sinks and countertops and new wallpaper to completely change the tone of the room to something you can enjoy. Contact our team to start planning your new bathroom.
• Cabinets & Vanities
• Countertops
• Showers & Baths
• Hardware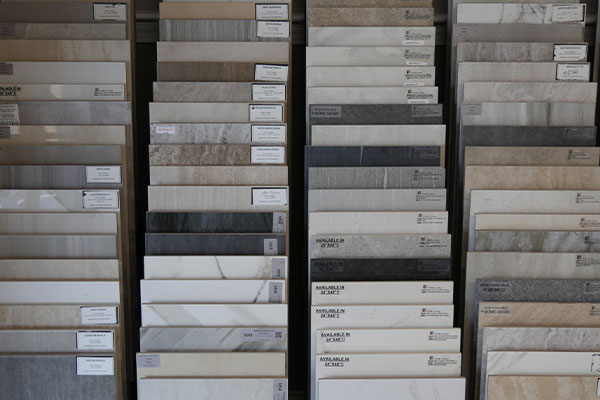 The Perfect Countertop Style
New countertops can upgrade and modernize your bathroom with ease. We offer a wide variety of stones, from quartz and quartzite to granite and soapstone. We work alongside clients to select the best samples, and even provide all types of edge styles. With Design Center West, your perfect countertop is achievable. Get in contact today to learn more!
326 Main St, Northborough, MA 01532
326 Main St, Northborough, MA 01532