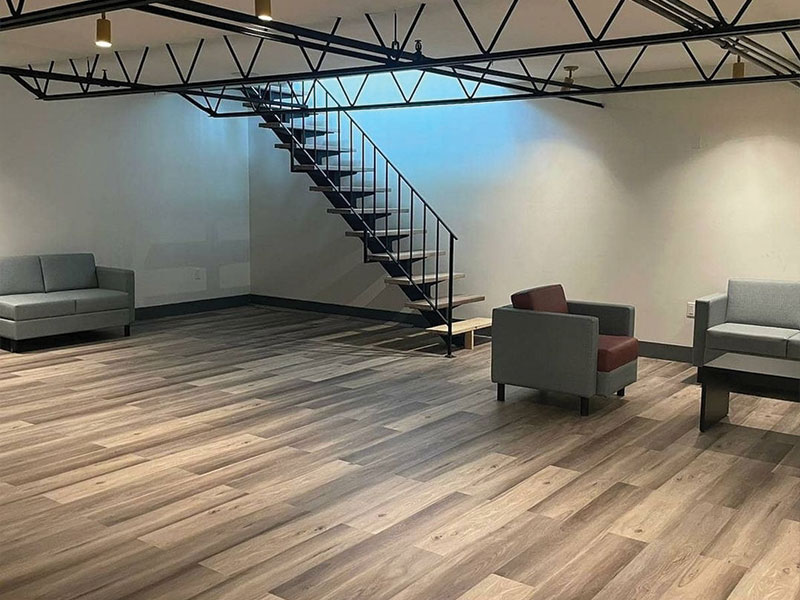 A Variety of Flooring Options
Whether you are seeking a timeless contemporary feel or something more modern, we have the right flooring for you. Our interior designers will work alongside you, visiting your home and determining what will best suit it and your preferences. Already have something in mind? We will source the highest quality materials, from hardwood to tile and everything in between, and bring your dream vision to life. Contact us today to learn more!
• Hardwood Floors
• Vinyl & Laminate
• Carpet Options
• Tiled Flooring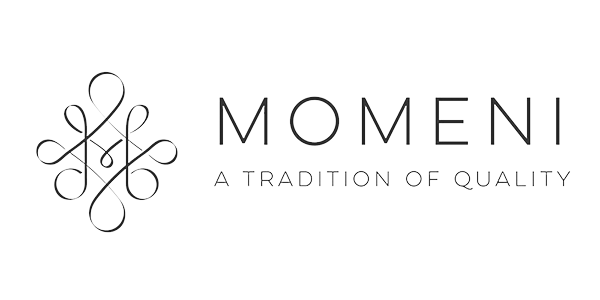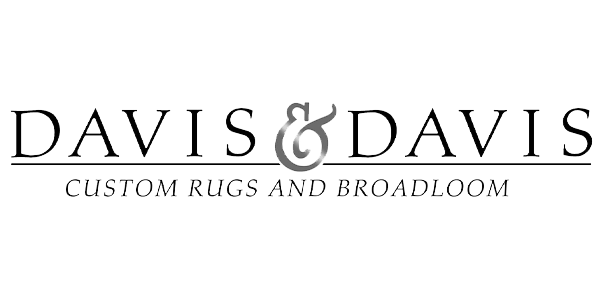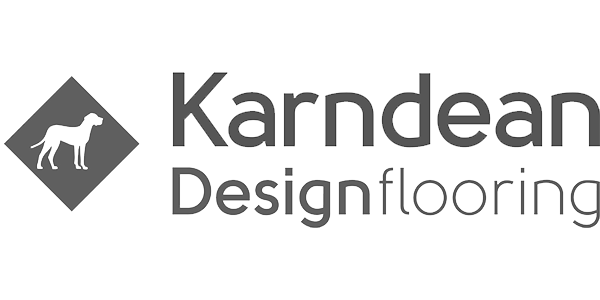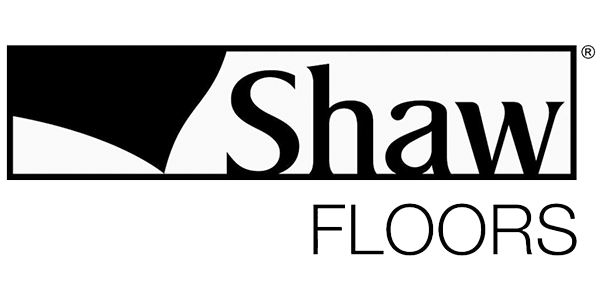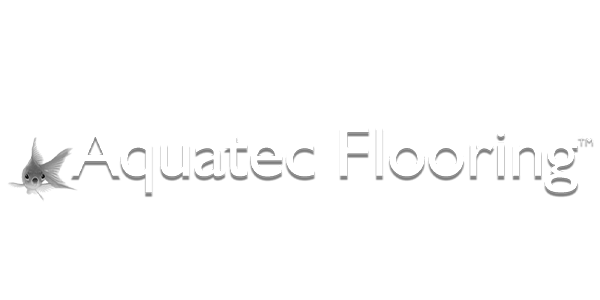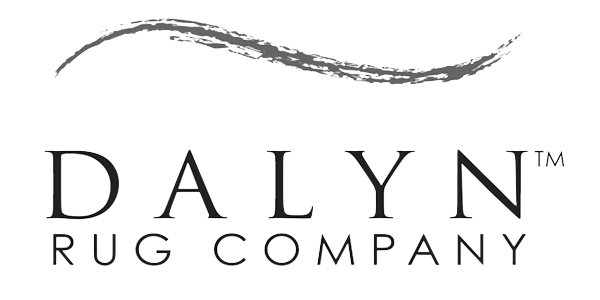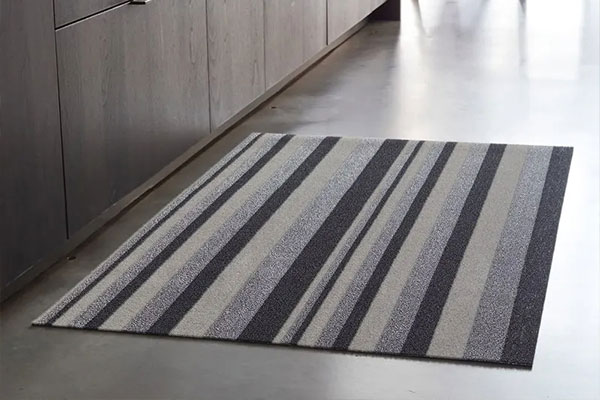 Installation & Replacement Options
If your current flooring is leaving you disappointed, our experts will take care of removal as well as installation. There is no need to worry about hiring multiple companies for one job, as we are your one-stop shop for all things flooring. Once your current flooring is removed, we can get started on finding the best new option and upgrading your space to better align it with your vision. With Design Center West, your dream is fully within reach.
• Licensed & Insured
• Heated Flooring
• Residential & Commercial
• Much More!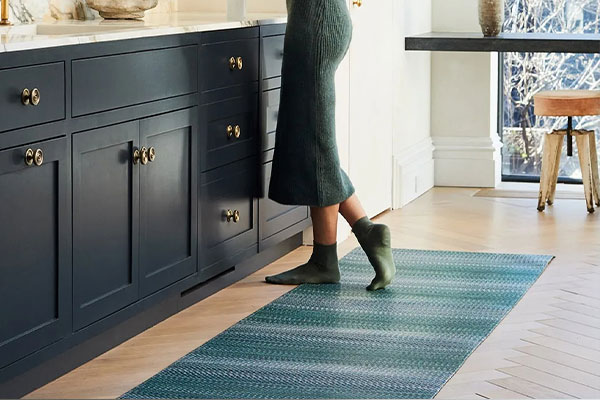 Area rugs and carpeting can add a splash of color and personality to your space. Area rugs can bring a simple hardwood floor to the next level, adding an accent that ties the whole room together. Carpeting can bring new colors and patterns into your home, as well as comfort. We will work alongside you to find the best style for your space, so get started today!
• Variety of Sizing
• Color Options
• Unique Styles
• Durable Fabrics
326 Main St, Northborough, MA 01532
326 Main St, Northborough, MA 01532