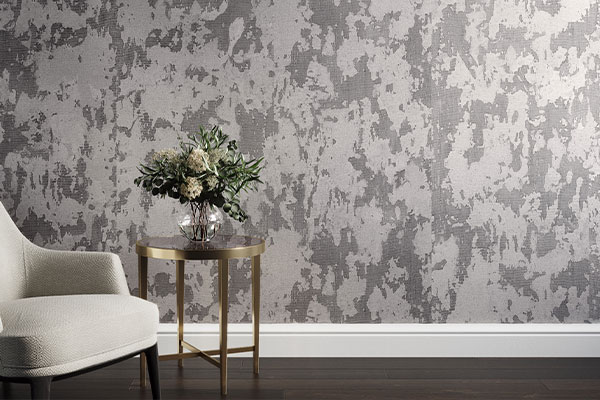 Upgrade Your Simplistic Walls
Wall coverings can completely convert a space, adding new personality and flair to a previously unnoteworthy piece of your space. Wall coverings serve to add texture, patterns, and more to residential and commercial rooms – and with a wide variety of colors and styles available, you can find the right fit for you. Visit our store or check out our vendors to see what we can provide for your property.
• Low Costs
• Simple Installation
• Easily Cleaned
• Always Look New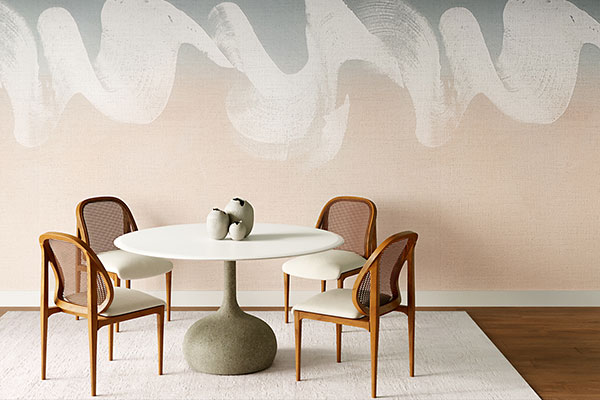 Additional Wall Covering Benefits & Perks
Wall coverings can provide many benefits beyond pure aesthetics, transforming your space in a variety of ways. For example, coverings can significantly limit noises with your property. These coverings will never fully soundproof a space, but customers tend to notice increased comfort and quiet after installation. Additionally, coverings can last many years. What's not to love? Contact our team to learn more today.
• Noise Reduction
• Long Lifetime
• Apply to Any Wall
• Materials & Colors
326 Main St, Northborough, MA 01532
326 Main St, Northborough, MA 01532