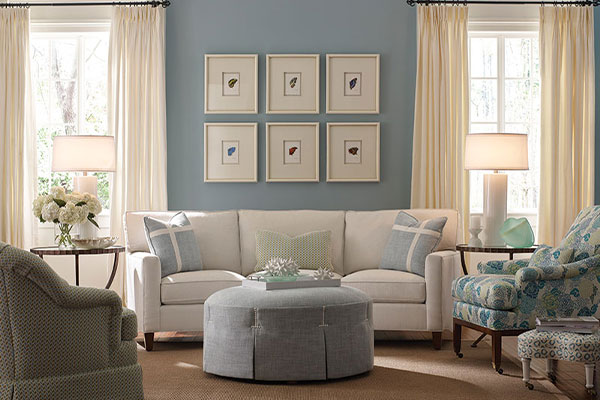 The living room is one of the most essential rooms in your home, serving as a place for family and friends to gather. Set the best first impression with our unique furniture offerings, from seating and tables to flooring and accent pieces. We work with the top suppliers in the industry, meaning your new living room will look beautiful and last a lifetime.
• Sofas & Recliners
• Coffee & End Tables
• Sleep Sofas
• Custom Area Rugs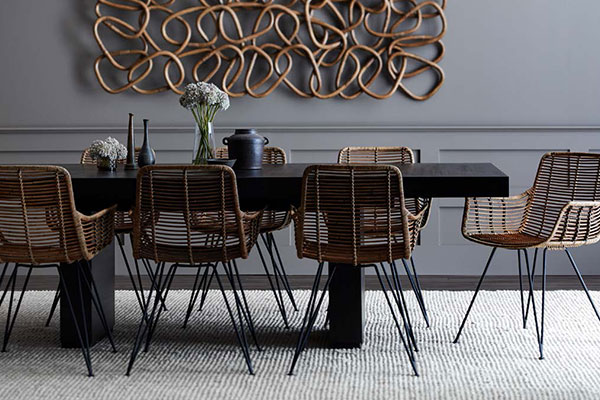 Kitchen & Dining Room Furniture
Update your kitchen with new tables and seating options. With our wide range of dining tables and bar stools, you will surely find the right combination for your kitchen. We work alongside you to perfectly match your current aesthetic, or form an entirely new one. Come see what Design Center West can do for your kitchen today!
• Bar Stools
• Dining Room Tables
• Seating Options
• …And Much More!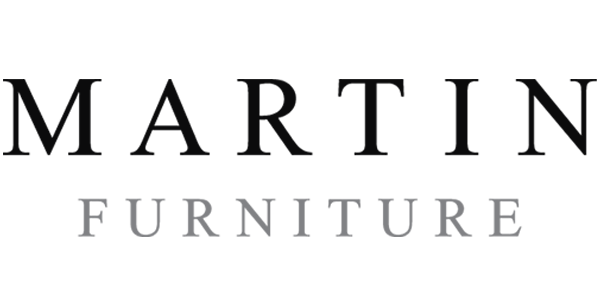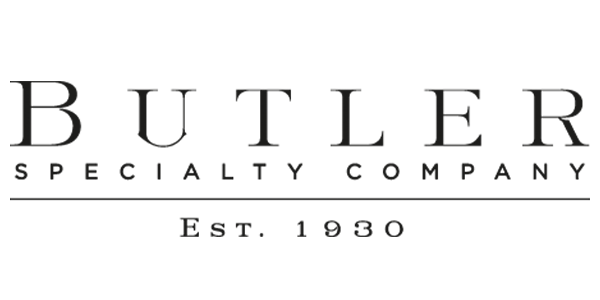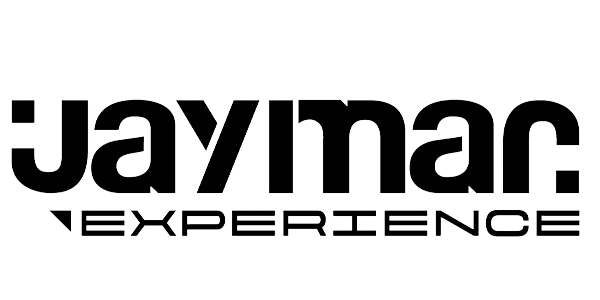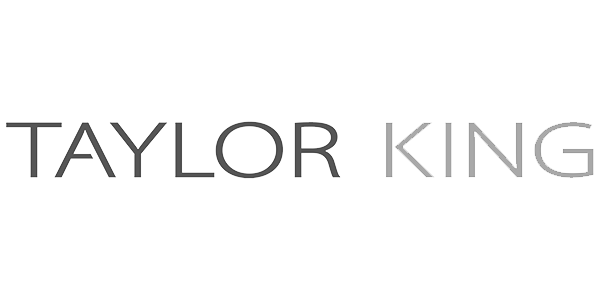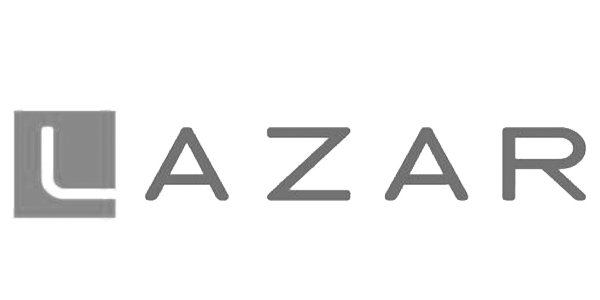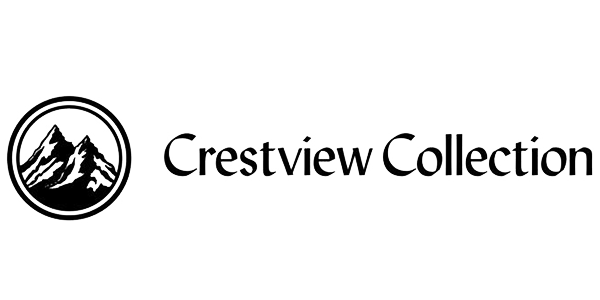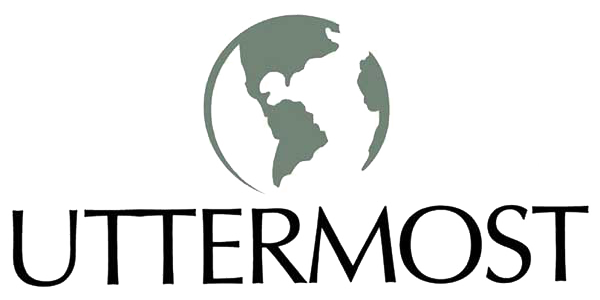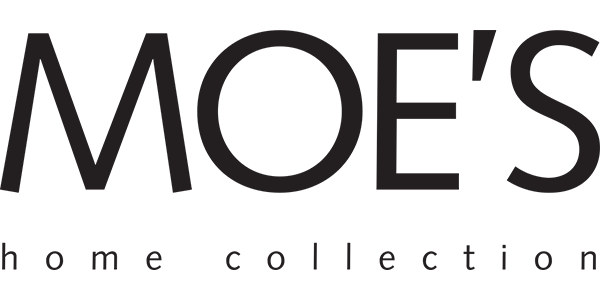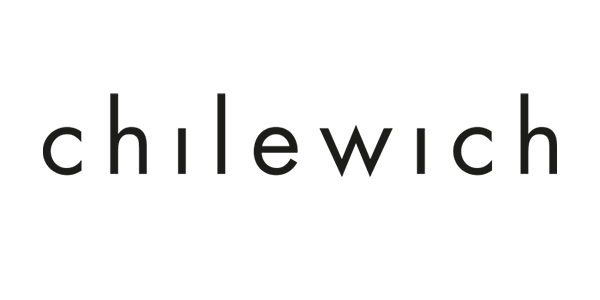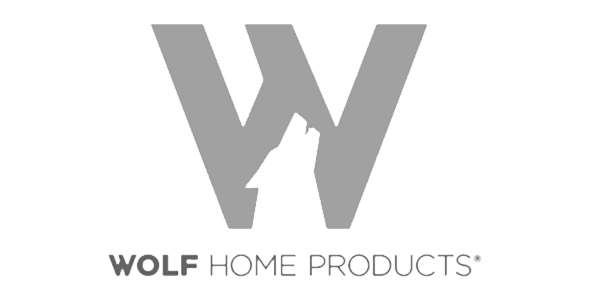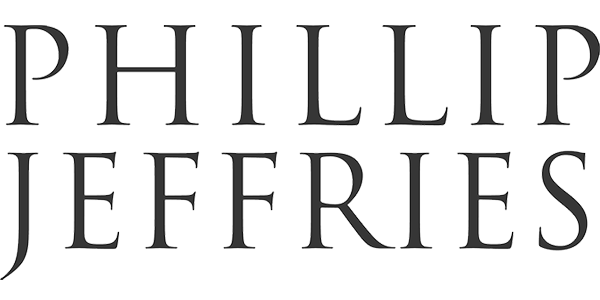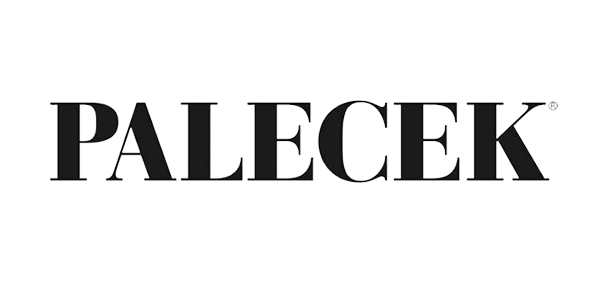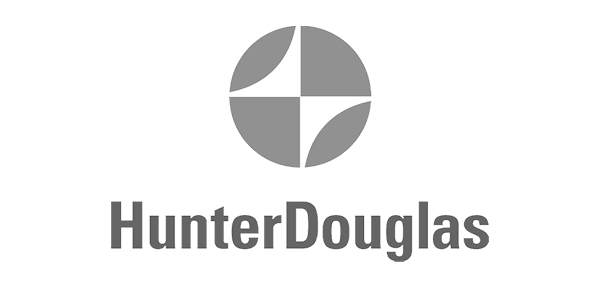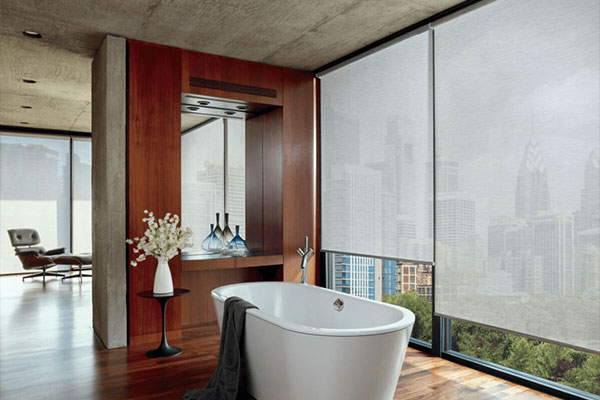 While often overlooked, the bathroom is an extremely important aspect of the home. Our accessories can bring your bathroom to a new level, adding personality as well as functionality. Never worry about storage or accessibility again with our wide range of accessories. Get in contact to discover how we can upgrade your home.
• Soap Dispensers
• Waste Baskets
• Storage Options
• …And Much More!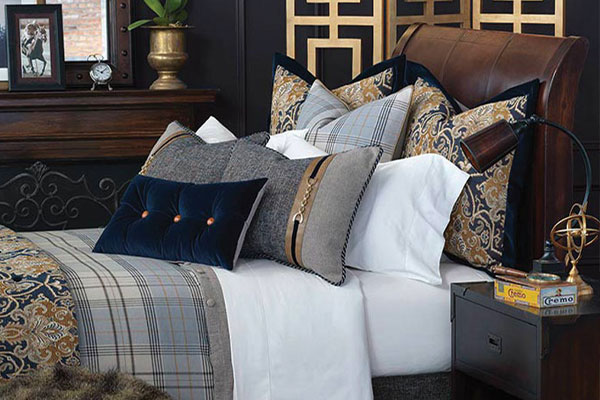 The bedroom is where you start and end your day, so let Design Center West make it the perfect place to do so. We go the extra mile, providing our own brands for bed sheets and throw blankets. Custom headboards and bed frames will take your room to a new level, providing unmatched comfort and a perfectly unique look. Contact us to hear more about what we can do for you.
• Bed Sheets
• Mattresses
• Bureaus
• Headboards
• Bedframes
• Throw Blankets
326 Main St, Northborough, MA 01532
326 Main St, Northborough, MA 01532