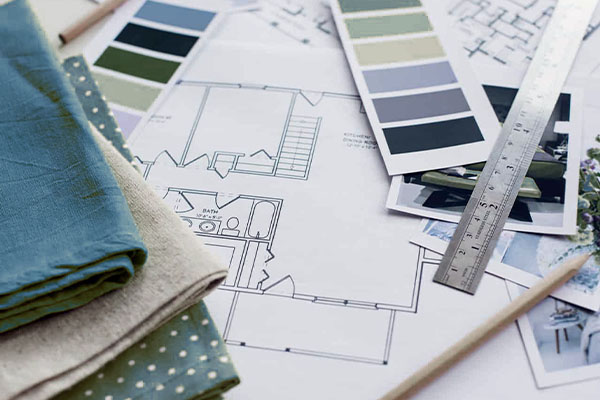 Our staff welcomes our clients to our showroom, or can provide a virtual meeting to best meet your preferences and needs. Design Center West covers all of the New England, as well as the entire country. Our interior designers help clients determine their wants and needs for interior remodels, designs, as well as exterior remodels. We encourage clients to bring inspiration (pictures or drawings), rough measurements, as well as actual pictures of the space. This helps us to best understand the client's style and expectations.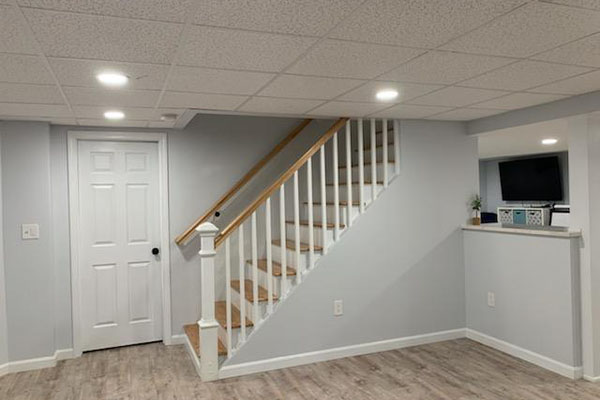 Our qualified staff visits the client's residence to assess the space and obtain better measurements. For renovation projects, we often take our licensed contractors and any other specialties (plumbers and electricians) along for the visit. For interior design services, we assess and measure you space, and will often take samples of fabrics and finishes to consult with our clients. Determining the functionality of a space you are designing or renovating is an important factor, so we always discuss this with clients beforehand. Planning the layout is the foundation for designing a functional space.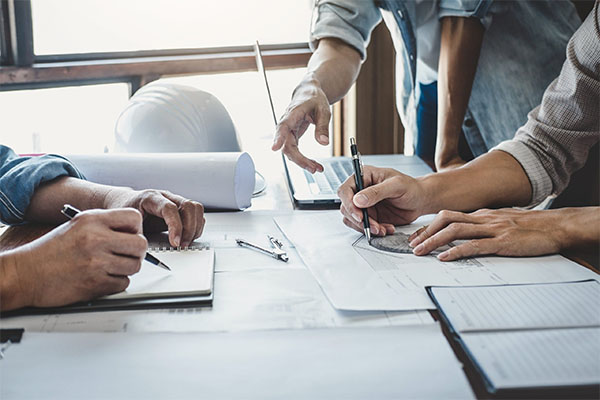 Once the project has been assessed and the space has been properly measured, we work on putting together a proposal based on the client's budget and expectations. At this point, the client's input is key to adjusting and finalizing the project. Once clients signs off on their proposal, we begin the ordering process. On renovation projects, all material is ordered and needs to arrive prior to starting the project. The client is informed of all the lead times on materials and expected delivery dates, and we begin to create a project schedule as the materials arrive.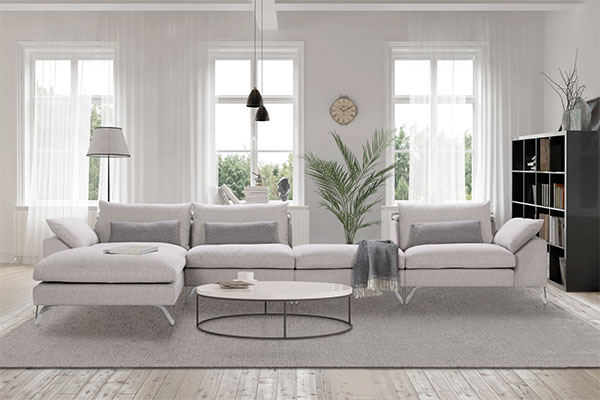 Once the schedule is complete and the project is ready to commence, we schedule a pre-job meeting with the client to go over the construction process and explain how the project will progress. Our interior designers coordinate furniture and product delivery, installation and any finishing touches. We never consider a job complete until the client is fully satisfied with our work. We always make sure to complete the project as effectively and as efficiently as possible, so your space is never unavailable for a long period of time.
326 Main St, Northborough, MA 01532
326 Main St, Northborough, MA 01532