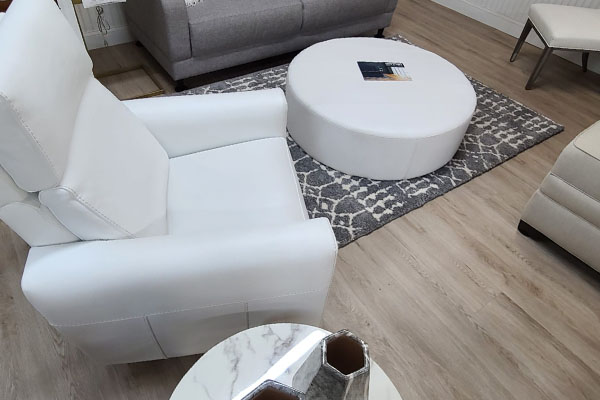 Design Center West, Bedworx, Inc. was founded in Framingham, MA, in 1977 by Robin Boyce. Within a few years; It became a one stop shopping experience with furniture and accessories; Over forty years later; it remains one of New England's best destinations for home buyers. October 2020 began the next chapter for this family-owned business, Jeremy and Ofelia Roussel purchased Design Center West from Robin Boyce after forty-three years in business. With a slight change in the name, it became known as the Design Center West Company.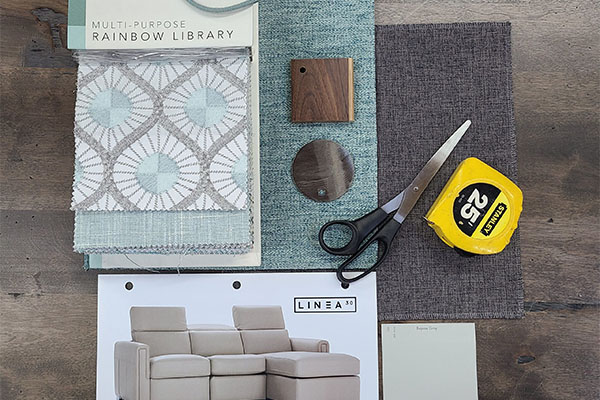 Company Origins & Background
Robin, who is one of New England's top interior designers, has owned and operated retail home furnishing stores since 1977; she opened her first retail store in Shoppers World in Framingham, MA and has had several locations throughout the 43 years including Solomon Pond Mall in Marlborough, MA. Robin has stayed on as the Lead Interior Designer at DCW company, she helps manage the store and has been a great mentor for Jeremy and Ofelia.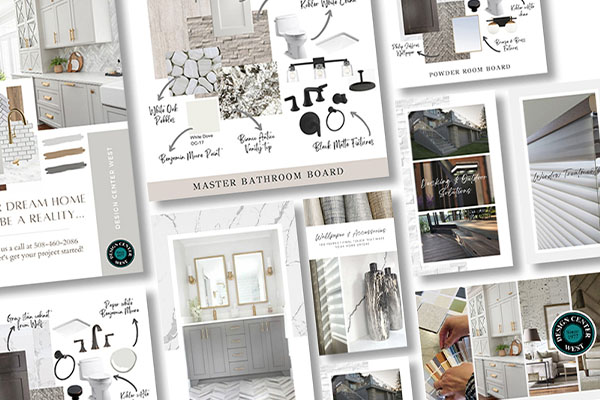 Our amazing team of designers is focused on providing clients with the best design solutions for their projects. We will help you with the entire process from designing the perfect kitchen and finding the most amazing tile, to installation. We are inspired to create comfortable, livable and functional spaces to suit any style and budget. Our design team and installers work side by side with clients, guiding them through product selection based on their needs and lifestyle to make their dream projects a reality! No project is too big or too small, we are the one stop shop for all your remodeling or brand-new projects.
326 Main St, Northborough, MA 01532
326 Main St, Northborough, MA 01532