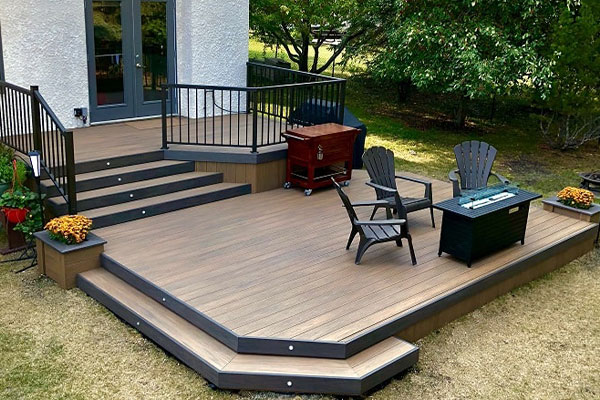 Expertly Crafted Decks & More
Decking provides you with a space to relax, entertain, and make the most of your property. Our designers will help you determine the perfect materials, colors, and more for your situation. We work alongside top suppliers in the industry to ensure your new deck lasts a lifetime and is suited for whatever you may need it for. For beautiful and functional decking, contact Design Center West and learn more. We cannot wait to hear from you!
• Variety of Colors
• Material Options
• Long Lifetimes
• Expert Designs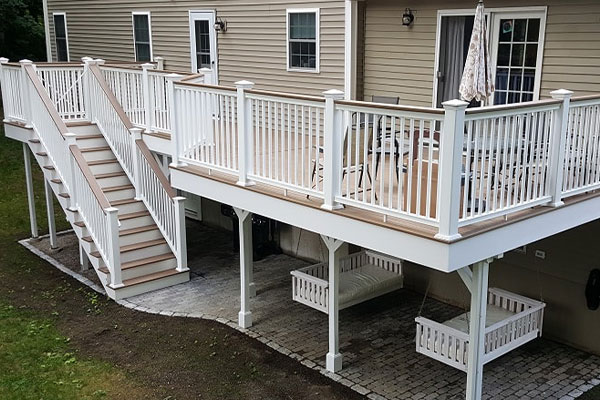 Outdoor Solutions For Your Property
A home's exterior is extremely important, as it sets the first impression for any potential visitors. With Design Center West and our exterior remodeling services, you can be sure that this initial impression is one that excites and wows. We take care of a wide variety of outdoor projects, from composite and natural wood decks to much more. Transform your outdoor space into a beautiful and functional oasis with the help of our exterior designers. Get in contact today to get started on your remodel!
• Composite & Natural Decks
• Variety of Options
• Beautiful Results
• Extensive Remodels
326 Main St, Northborough, MA 01532
326 Main St, Northborough, MA 01532