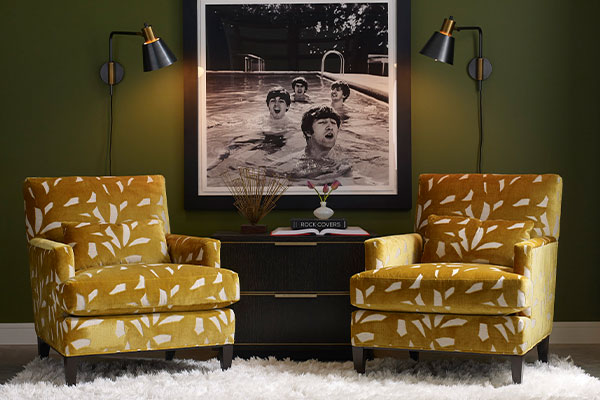 Basements are a frequently overlooked space, but with our expert design services we can craft a beautiful new area for your home. We focus on function, providing you with a new space that can serve many purposes. From laundry and storage, to fitness and entertainment, your new space will be both beautiful and purposeful.
• Flooring & Windows
• Furniture 
• Functionality 
• …And Much More!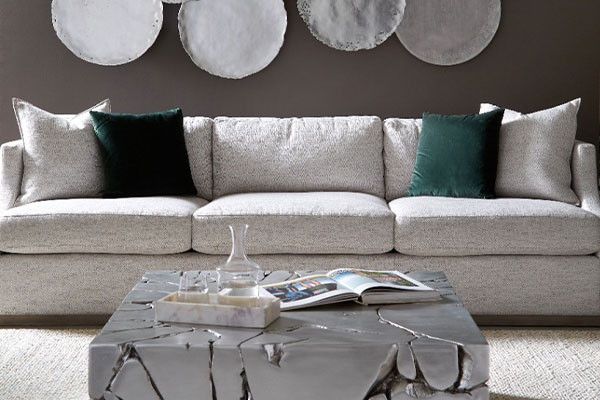 Creating an Inviting Atmosphere
Check out some of our previous work to see what we are capable of, and get in contact with our team to hear more about our wide range of services. We take care of flooring, wallcoverings, furniture, and much more. Overhaul your basement and get started on your basement remodel today with an initial consultation! Contact us to learn more!
• Overhauls & Renovations
• Personality & Flair
• Styling & Design
• Extra Space
326 Main St, Northborough, MA 01532
326 Main St, Northborough, MA 01532