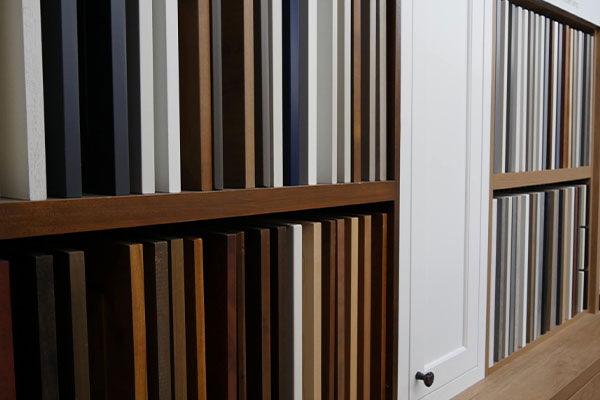 Finding Your Vision Step by Step
Design Center West Company is a one stop shop. Our showroom displays various kitchen cabinet lines, tile, countertops, bathroom fixtures, flooring, carpet, and wall coverings. We work with over 50 high quality furniture manufacturers, wall art, leather & fabric companies, window treatments, blinds & shades, as well as our own Designer Label Bedding. We consider ourselves to be a leading provider and resource, for builders, architects and homeowners.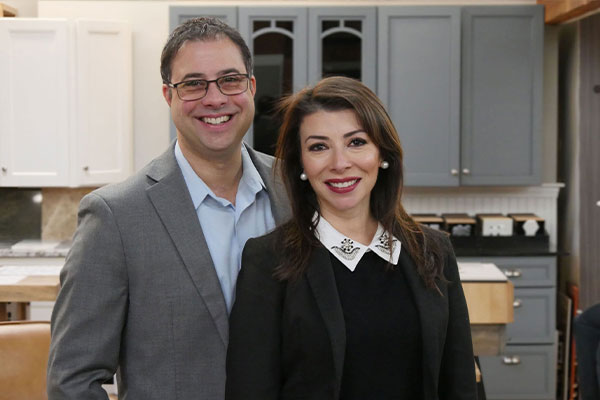 Jeremy and Ofelia purchased Design Center West in October of 2020, giving it the slight name change to Design Center West Company. The duo have continued the company's 40 year legacy of providing beautiful and exciting results to their valued customers, going above and beyond what is expected. The entire team at Design Center West is dedicated to taking care of your project, whether you are looking for a new piece of furniture or a total remodel. With Jeremy and Ofelia at your side, your property is in the best hands possible.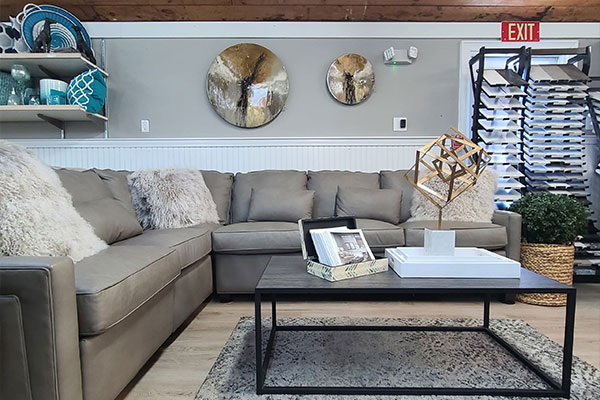 Step Into Our Beautiful Showroom
Whether you're looking for a full kitchen remodel or the best prices on quartz & granite countertops, leather recliners, sectionals, upholstered furniture, end and coffee tables, blinds, shades, drapes, valances, area rugs, hardwood flooring, or tile. Design Center West Company has you covered for all your interior design needs. With financing options for all our products and services, Design Center West Company is a great place to start!
326 Main St, Northborough, MA 01532
326 Main St, Northborough, MA 01532